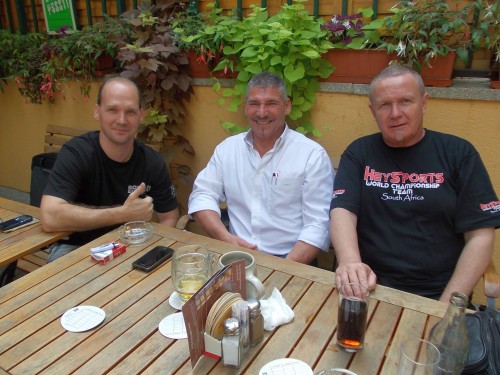 On request of our WKF AFRICA director Mr. Mark HEY from Johannesburg was a meeting of the board of directors in Vienna.
Beside many important requests, WKF head office confirmed Mr. Craig MAYMAN with immediate effect as new WKF Australian continental director.

In WKF the level of female Kick & Thaiboxing is really high, if you want to get a chance to fight send just a mail with your fighter profile.
Mr. Mayman is an expert in traditional Tora – Ryu martial arts. Soon we will introduce officially our new WKF director, with program, ideas and more. If you want to contact Mr. Mayman send him just a mail with your request.