Posted by WKF head office on April 19th, 2013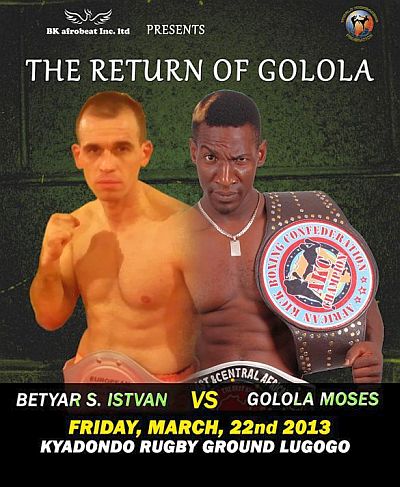 Kampla, Uganda; WKF UGANDA dynamic twins Mr. Hassan SEKIRIME and Mr. Joseph KASATA announce a hot spring in Uganda.
Few events on the schedule and Uganda confirm to be Nr. 1 on the African continent.
No African country has more events, top promoters, tough fighters and current champions.
This is based on the hard work of our both managers and their busy team.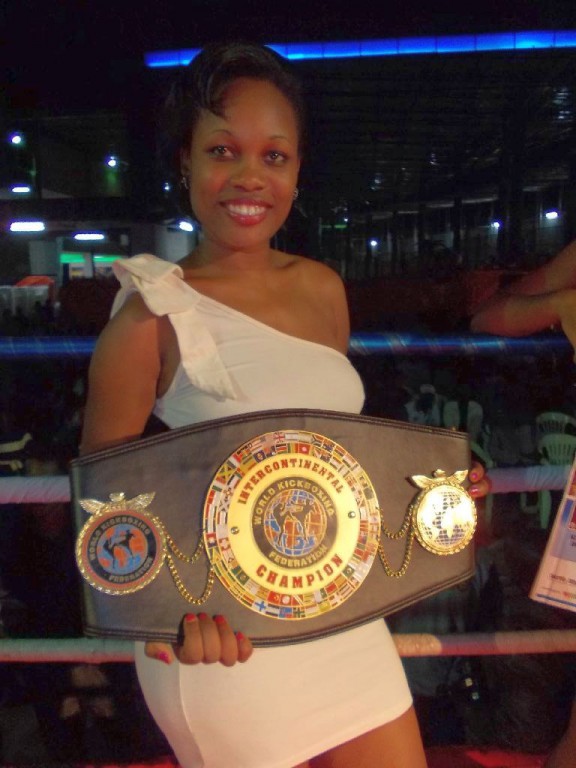 One of the most famous Champions in Uganda is Moses GOLOLA.
He was already Champion and fought already for the Intercontinental titles.
Now he changed his management and train "like hell" in a camp in Kenya, to be ready for the next Hungarian fighter Istvan BETYAR.
Promoter in Europe are very interested in Golola, because he is a great showman
and if he would win this prestige fight and invitation for future title fights in Europe are possible again.
Many photo form the last event in Kampala already here in the gallery.
Posted in Common | Comments Off