السلام عليكم ورحمة الله وبركاته
أتقدم بخاص شكري وحبي وتقديري إلي جميع الساده زوار الموقع
وأتمني لأمتي العربيه ومنطقة الشرق الأوسط ومصر
الأمن والسلام الدائمين
وأن يسود المنطقه كل الحب والتآخي
مع خالص تحياتي
محمد دسوقي
عضو مجلس إدارة الإتحاد العالمي للكيك بوكسينج
عضو لجنة وضع القواعد العالميه
رئيس الإتحادين
wkf & MMA
في المنطقه العربيه والشرق الأوسط
والمشرف العام علي قارتي آسيا وأفريقيا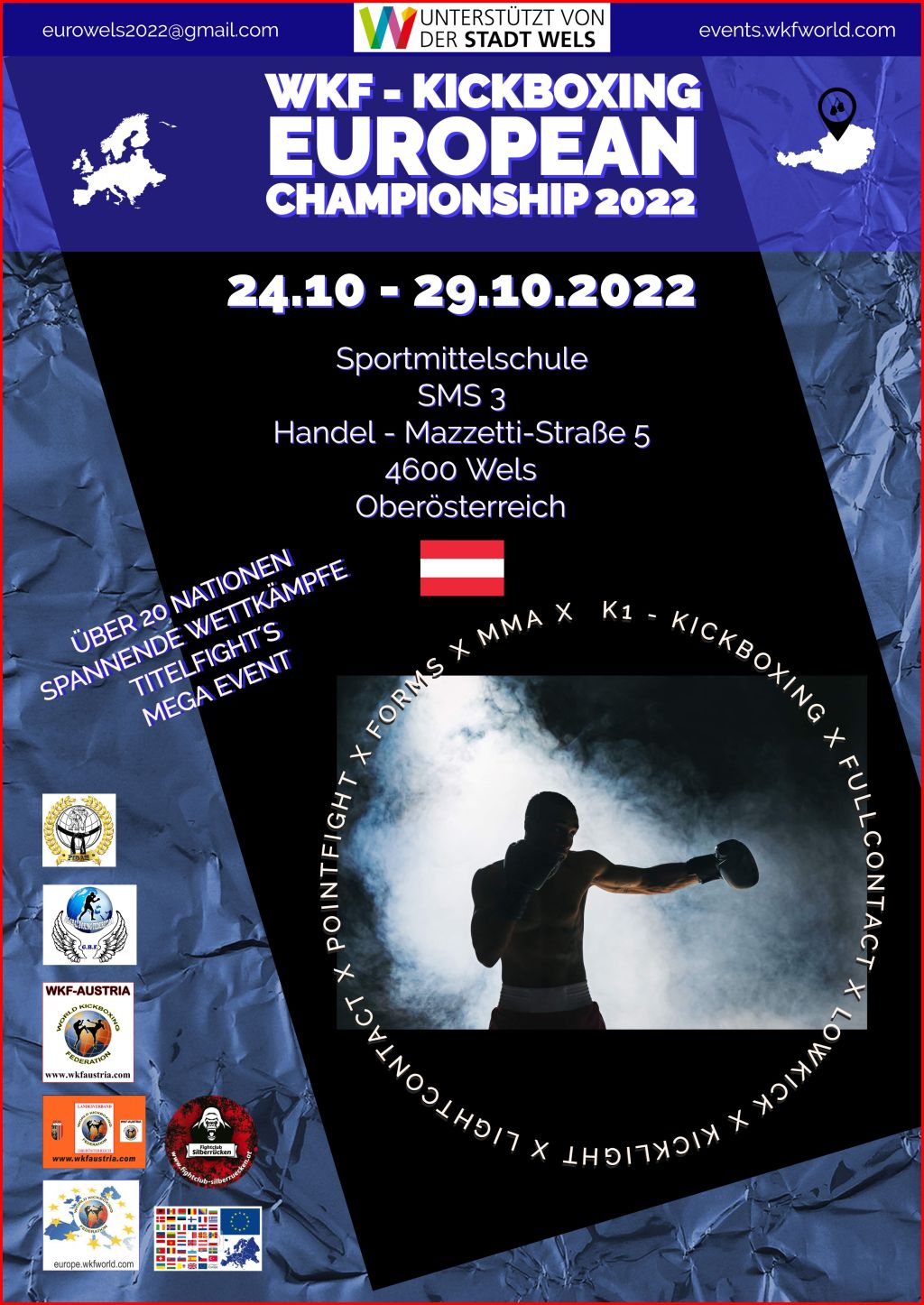 The Austrian WKF team is working hard for the European Championship in Wels near Linz.
The City Wels celebrate 2022 it´s 800 Years of foundation.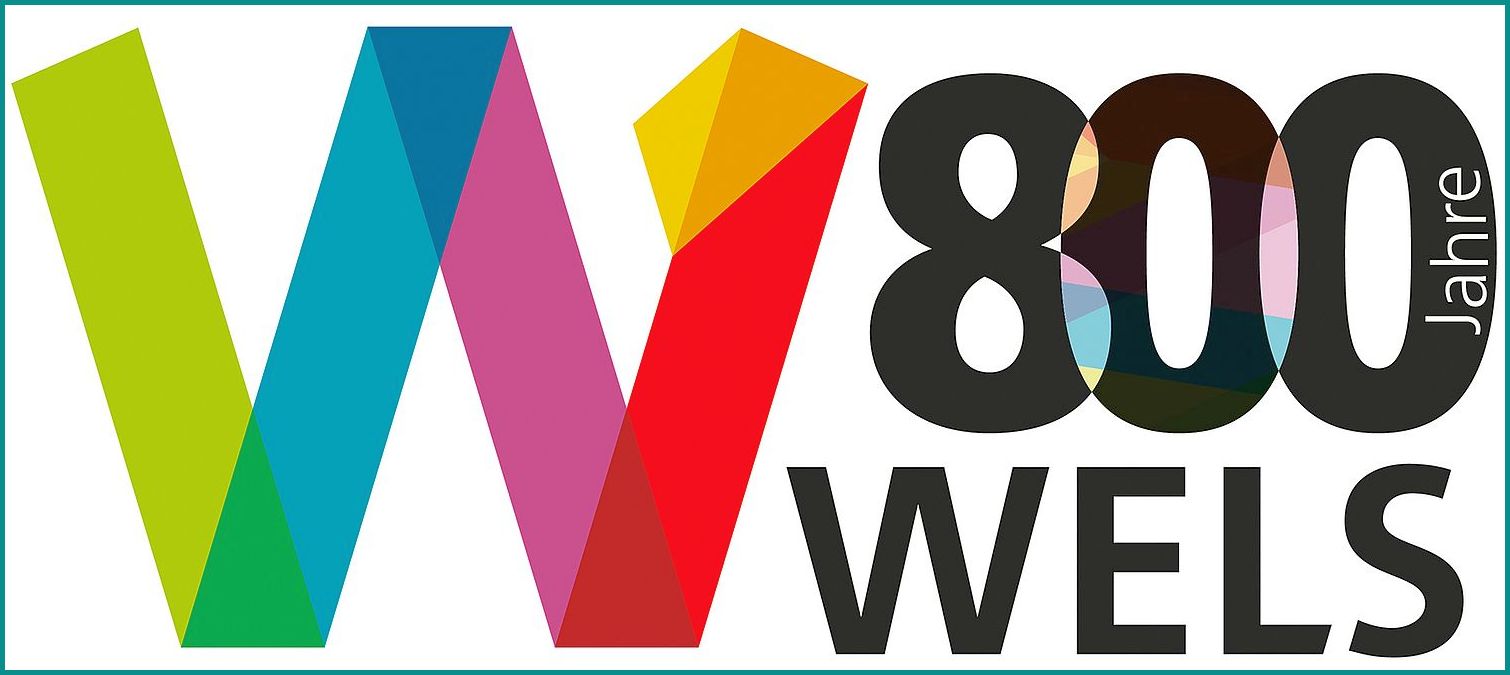 The date is now confirmed for October 24th to 29th.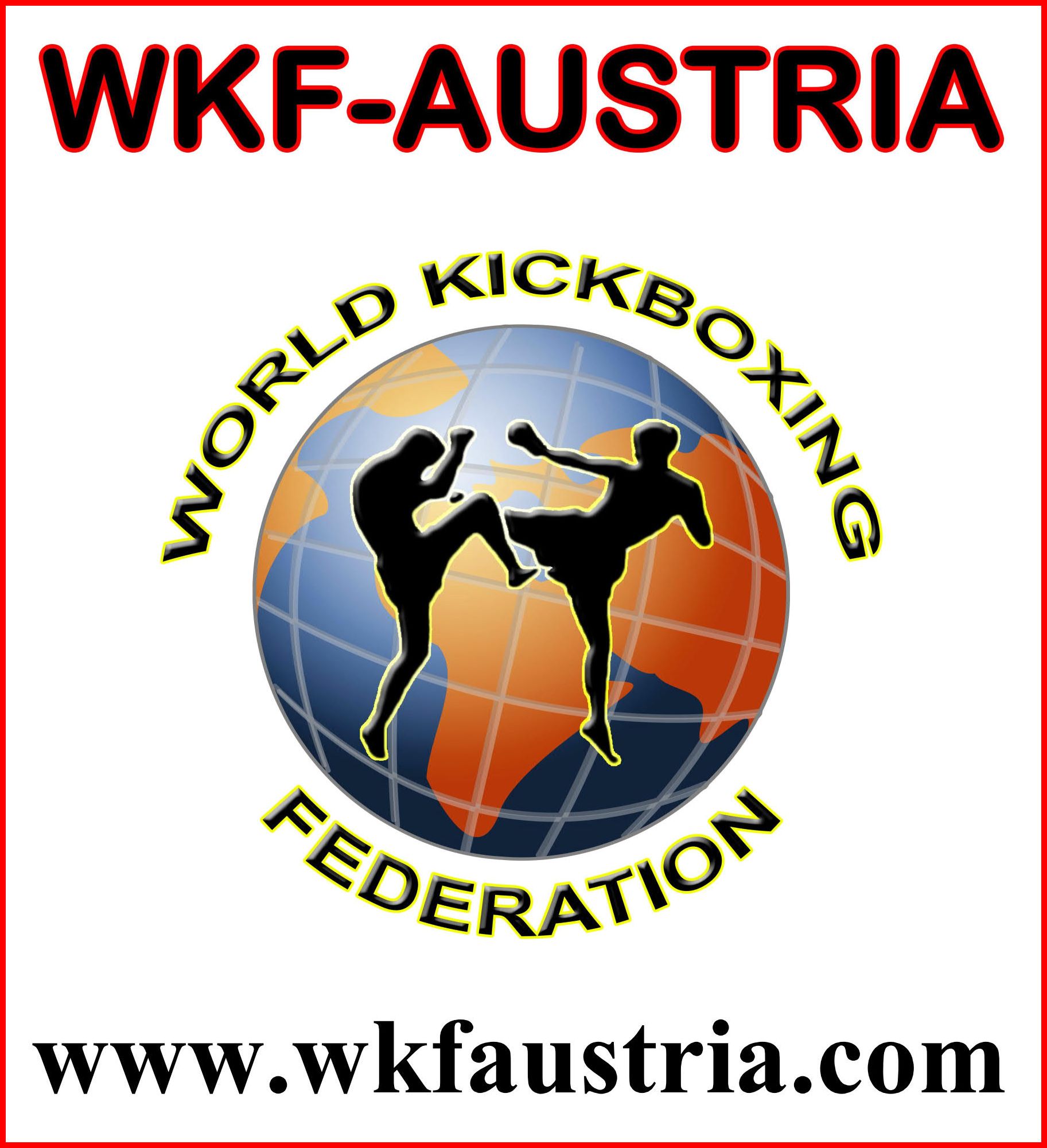 The Austrian team also have referees who are going to take part of the annual World Referee seminar October 21st to 23rd.
Just the weekend before the European Championships.
The organizing Team of the European Championships is led by the WKF AUSTRIA President Mrs. Tanja HELML. MAIL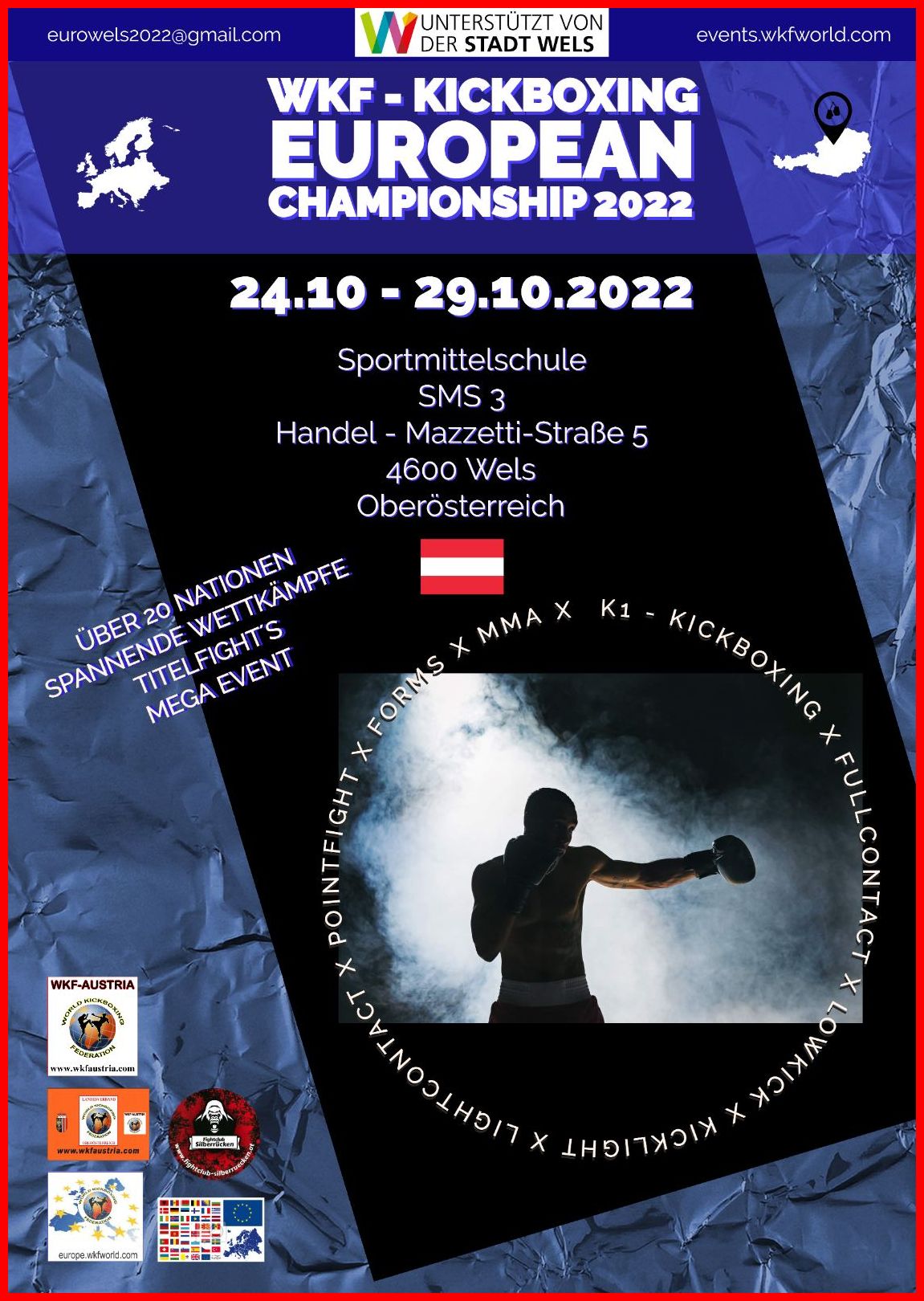 You can participate in various disciplines and categories

: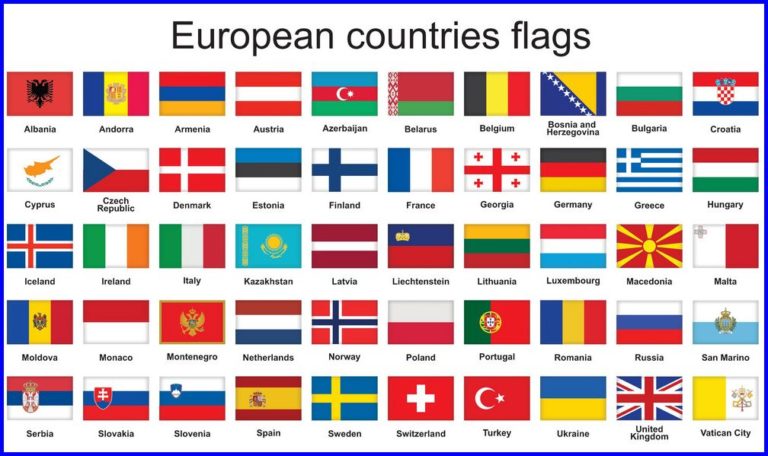 For kids under 13, juniors under 18, adults 16-35, veterans 35 -40 and masters 40 +: Forms, Semi contact, Light contact.
For adults 16-35 Years: Kick light, Full contact, Low kick, K-1, Thai Boxing, Sanda, MMA.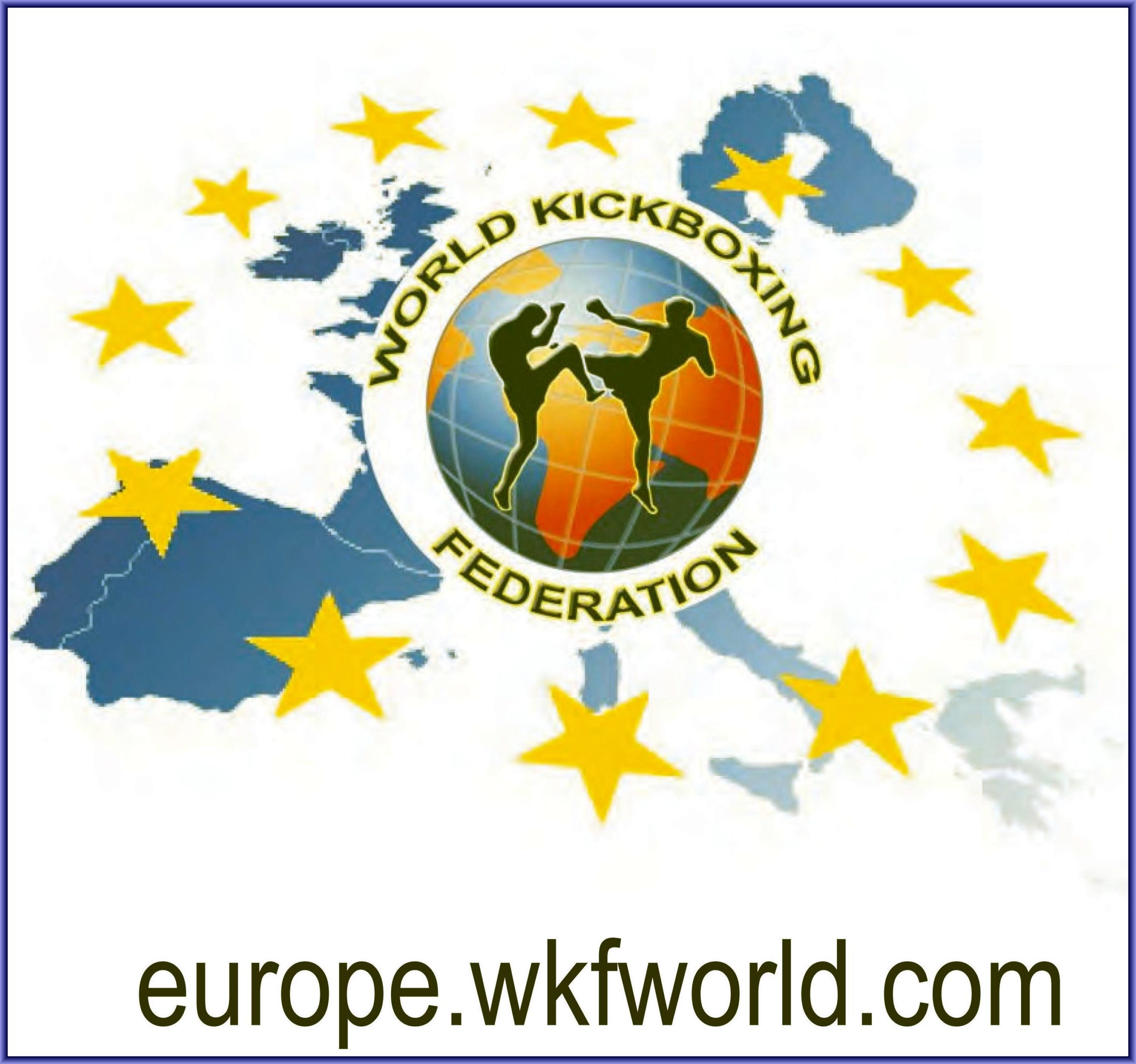 Coppa Italia, Pala Panunzio Molfetta
promoter Salvatore MATERA, WKF ITALIA and WKF EUROPE
full information here: info@wkfitalia.it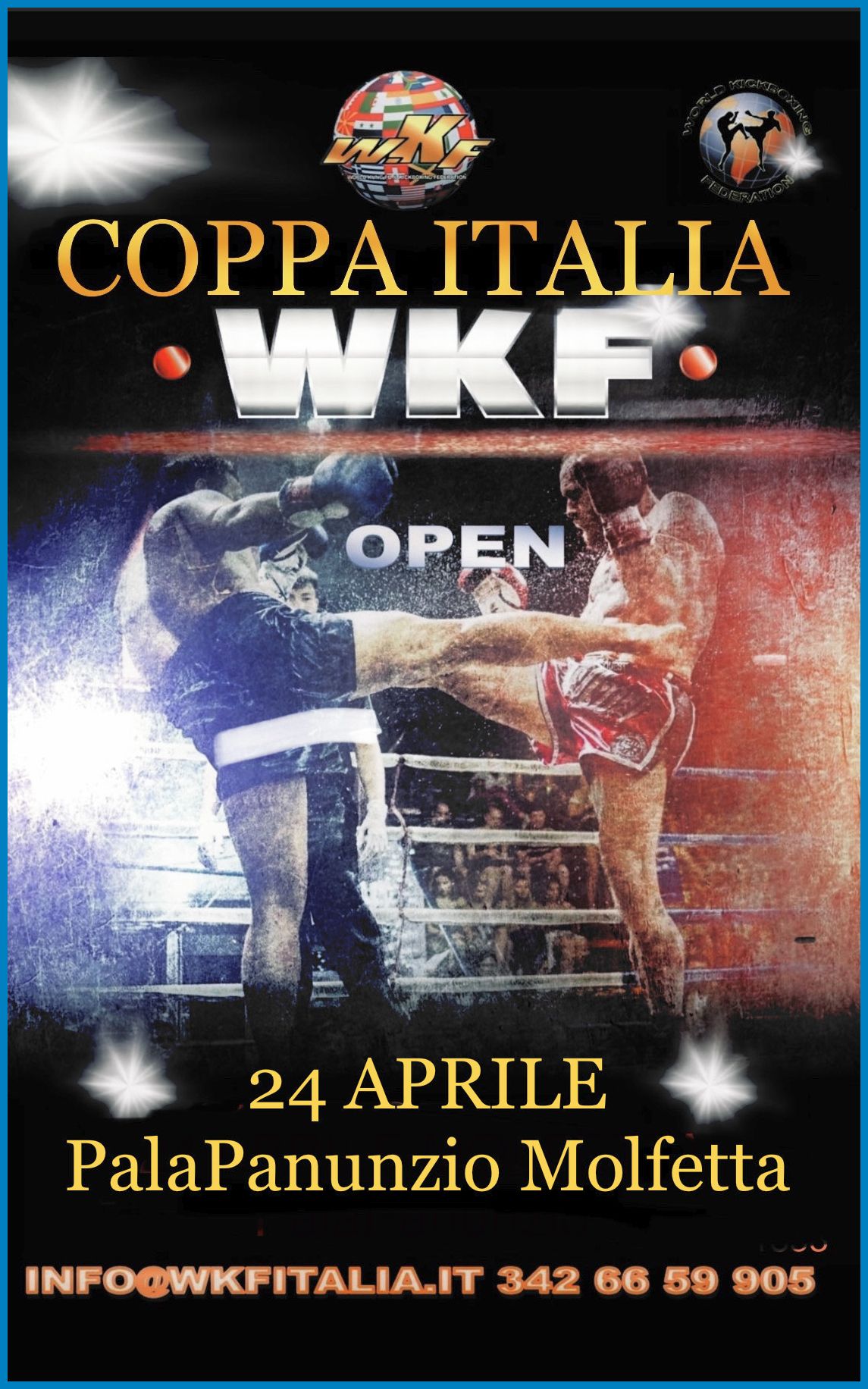 Important and urgent
Gentlemen,
my brothers in all countries of the world
Send everyone my best regards
And after
I want to tell you all
Because of what the countries of the world are going through due to Corona Virus Covid 19
Which had an impact on everyone
The Cairo World Championship has been postponed to October 2021
I hope to see everyone in Cairo
Welcome to all of you in Egypt 2021 at any time
Best Regards
Mohamed Dessouki
ONLINE REGISTRATION FOR ALL
COUNTRIES
NOW
OPEN
request your personal password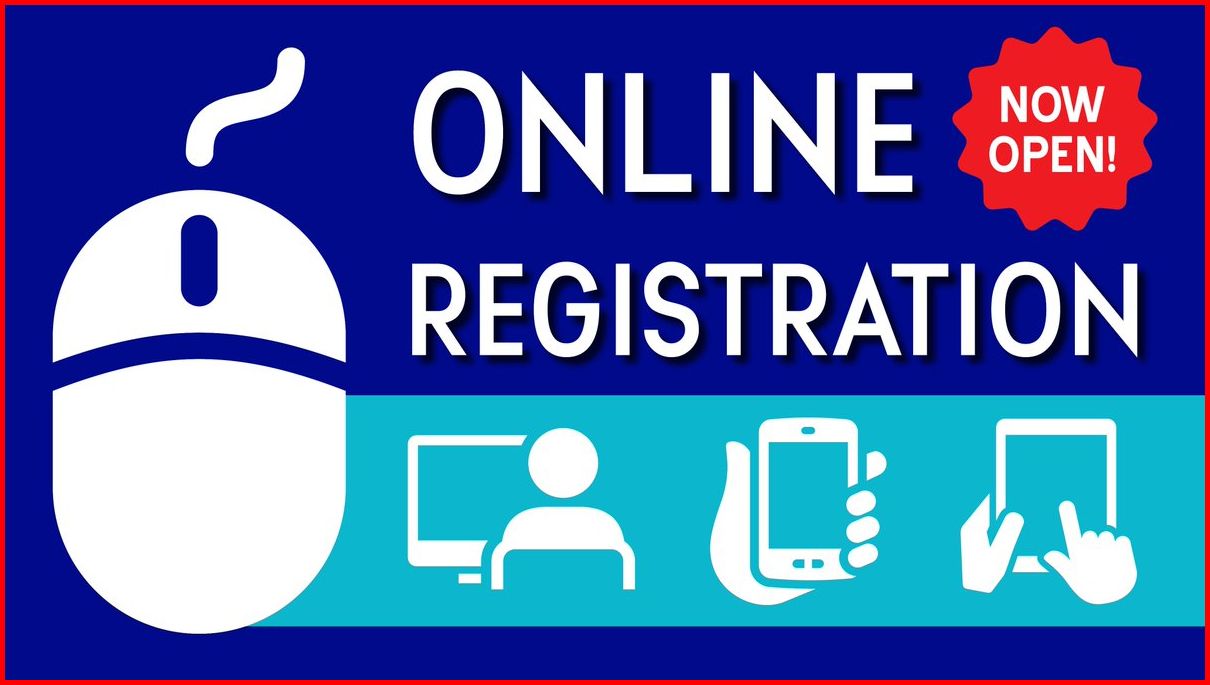 REGISTRATION DEADLINE SEPTEMBER 30th !
Thank you very much to the World Kickboxing Federation for the success it has achieved
and continues to achieve
The success of the European Championship in Romania
increased the evidence of our success around the world
Friends everywhere
We are waiting for you at the World Championship in Cairo 2020
Thank you Mr. World President
Thanks to the brothers in the world executive office
We are waiting to prepare for this important event
Mr. Fritz EXENBERGER
WKF World president / CEO
will come to Cairo in January 2020 To see the final readiness
mohamed dessouki
.
Carlos SUAREZ
Director WKF
América latina & Caribe
arab region and middle east
وتمنياتي بالتوفيق الدائم أيضا للجميع
My sincere greetings to all
i wishes for permanent success as everyone

تهنيء أسرة الإتحاد العالمي للكيك بوكسينج
في المنطقه العربيه والشرق الأوسط
رشا شوقي

المنظم العام للأحداث الدولية والعالمية بالمنطقة العربية والشرق الأوسط
بالترقيه
coming soon




The stunning world event
GLORY 2
IN EGYPT
WELCOME IN EGYPT MIDDLE EAST
WKF AFRICA head office confirm !
Our WKF MIDDLE EAST director Mr. Mohamed DESSOUKI was invited for a huge seminar of our WKF GREECE president Mr. Georg PERGIALIS.
More than 500 (!) members of WKF in Tunisia attend the seminar. …
president Mr. Mohamed DESSOUKI announce next great event.
Damiette is the amazing City for the famous "Eypt Open 2017" tournamnet.
Excellent host, friendly people, souk for shopping, culture and typical arabic food makes this tournament so amazing.
Date is July 28th – 30th , open for all our 127 WKF member countries.
Connect Holliday and international high class tournamnet.
Let´s meet in Egypt !
For full information, Hotel booking, airport transfer and more contact Mr. Dessouki by mail.
Also you can Download full invitation from here /International_Championships_Egypt_Open_2016.pdf

WKF middle east director Mr. Mohamed DESSOUKI was the chairman and more than 75 (!) interested officials and male/female fighters attended the various seminars.
Many male/female champions attended the seminar with following DAN gradings.
Mr. Chabali is our new appointed WKF AFRICA continental MMA director and he will contact ASAP
all our 27 WKF AFRICA member country presidents to organise MMA and to move forward, hand in hand with all other African experts.
Mr. Chebali speaks perfect French and English and of course Arabic language as well.
If you want to contact Mr. Chebali for WKF MMA requests send him your E-mail, please. More photos already here in our gallery.